Depression treatment
How to treat Depression? According to research, it's a questions with many answers. Usually psychologists and psychiatrists distinguish between non-serious and severe depression.

As far as we are concerned, the term "not serious" is somewhat misguided, because all depressions are serious. It is true, however, that the symptoms are sometimes heavier and sometimes less severe. When you have a depression for the first time and your symptoms are not very serious, we speak of a "not serious" or mild depression.

In that case it is sufficient to follow a digital training course or read a book. If you do this yourself, many of the complaints will soon disappear.

If you suffer from depression for a longer period of time or have more severe complaints, we speak of a serious depression. This is also the case if you have had depressive symptoms before. In that case we have two treatment methods that have proven their usefulness: therapy and medication.
Below are some ways on how to treat depression:
Therapy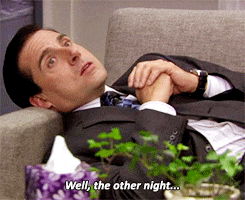 Research has shown that therapy helps to reduce depressive symptoms. Depressed people who follow therapy are better off six months later than people who do not follow therapy.

It is less obvious which therapy works best. Almost all forms of therapy improve the symptoms of depression. So it seems to mainly be a matter of personal preference. Find a psychologist who clearly explains to you what the idea behind the treatment is (we can recommend the following website if you would like to find out the benefits of Online Therapy). If you agree with that idea and want to work with it, you're probably in the right place.

The most commonly used form of therapy in contemporary psychology is Cognitive Behavioral Therapy (CGT). CGT is suitable for the treatment of depression. An advantage is that you can also read books and follow online courses to support the therapy. A lot has been written about the cognitive therapeutic approach to depression.

CGT as an answer to depression?'
The first step in the cognitive therapeutic approach to depression is activation. You are encouraged to start doing nice things again, even if you don't like them very much at the moment. It often turns out that you do have some fun with them, even if you think you will find them terrible.

After that, your beliefs will be evaluated. People with depression often have a very negative outlook on their life and the world. They are also often negative about themselves and feel that they are not worthy of anything. By tackling these beliefs, you can sometimes come to discover that you look at the world too negatively. Then one can learn to notice and transform one's negative thoughts.

Often your behaviour is evaluated as well. Which things do you avoid because you find them difficult? What things remain lying around because you don't feel like it? What do you feel you lack energy for? By experimenting with new behavior, you can also learn that some beliefs you have do not correspond with your experiences.

Medication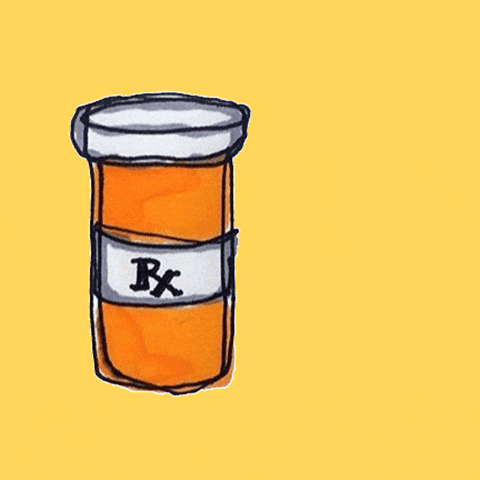 Another way to deal with your depression is medication. If it is feasible for you, in the vast majority of cases I would advise you to try therapy first. Only when your depression is very severe is it wise to start with medication.
There are many different types of medication. In general, people with depression are nowadays prescribed SSRIs. Well-known brands are citalopram, escitalopram, fluoxetine and paroxetine.

It may take some time for this medication to take effect. Sometimes it takes up to a month before you feel the effects. So give it some time.

It's also true that all these medications don't work just the same. What works for one person immediately, gives the other serious side effects. Don't give up on the basis of your experiences with one medicine, but try some to see which one works best. If SSRIs generally don't work for you, there are other antidepressants such as tricyclic anti-depressants (TCAs) and MAO-inhibitors. So don't give up trying! There is a medication for you out there as well.

Mindfulness as an answer to 'how to treat depression?'
Mindfulness is not recommended when you are in a deep state of depression. It can only make your symptoms worse. However meditation does help it to prevent you from getting a depression again.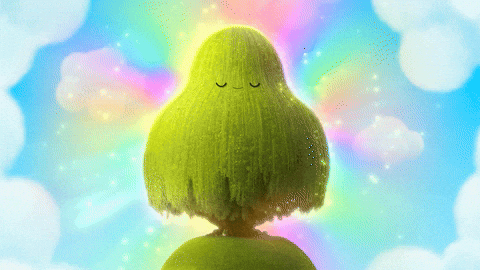 People who have been depressed once run an increased risk of becoming depressed again. Mindfulness can be a daily exercise that helps many people to notice and deal with depressive feelings in time.

A mindfulness course is often the best start to become familiar with the ideas behind mindfulness. There are also numerous books available and you can even do meditation exercises with the help of an app.
Running Therapy
A less well-known, but nevertheless well researched form of therapy is running therapy. In this form of therapy you simply run, often under the guidance of a therapist. And if you don't like running, that's no problem either, research into swimming and cycling shows that this also has an excellent effect.
Why running therapy works is not yet clear. I'm sure you've heard of you creating "stuff" in your brain while exercising which help you to feel better. Chances are, however, that exercising is pleasant in itself and that it helps you to get more energy.
it is a cheap and effective method to pick up yourself if you want to get started with your depression.

Find a psychologist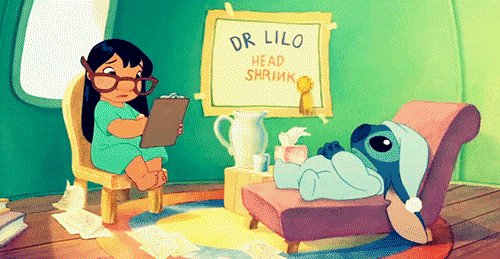 Are you suffering from depression for the first time and are your symptoms not yet very serious? In that case you can contact one of our psychologists. The advantage of our psychologists is that you can contact them quickly. With depression it is often important to get to work quickly. Then the chance that it will develop into something more serious is smallest.

Do you have a more severe depression or have you suffered from depression before? In that case, it is wiser to go into therapy at an institution. Such an institution has a better infrastructure to help serious complaints. For example, there is often better contact with emergency care and a psychiatrist is present to prescribe medication.

Would you like to register with one of our online psychologists? Click 'Online Therapy' at the very top of this page.

Good luck!